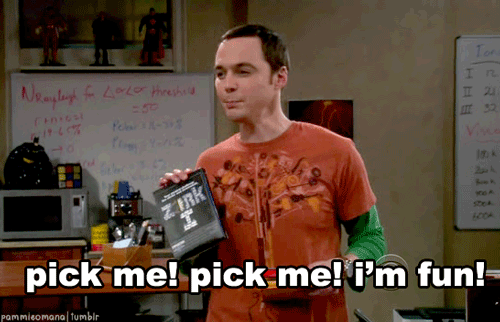 So, are you interested in our Volunteer Program?
American Resource Center (ARC) is part of the Public Affairs Section of the U.S. Embassy in Chisinau. Our mission is to provide information about the U.S. We also host programs to highlight different aspects of the American culture.

Two main ARC volunteer roles will be: 
- to create & moderate different programs 
- to meet & greet patrons

And now, we want to know more about you!
Apply now